Understanding the Benefits of Working with a Buyer's Agent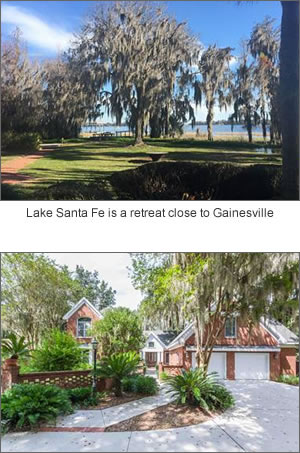 Let a Professional work for you! Finding the right house is the most important step. Negotiating the contract is the next. There is no substitute for experience.
The Buyer's Dilemma...
For many people, buying a home is a major decision and it can present you with a dilemma. This is true whether it's a first or fifth home. Buying a home raises a lot of questions, such as how much can you afford, what do you really need and want, what features are important, what financing will be best for you, how do you actually buy a new home, and so on.
We'll Help You Accomplish Your Goals
Most Buyers have the following goals:
What we have found is that most buyers want complete market information, a good location, the home of their choice, affordable price and terms, and within their time frame. From purchase agreement to closing we'll attend to the details to make sure things go smoothly. In other words, We'll make it happen for you! We'll help you find the right home, at an affordable price and terms, and within your time frame.

We need to work Together
No matter where or how you hear about a home we can help you out. Why worry about calling dozens of Owners and Real estate offices? Let us do the work for you.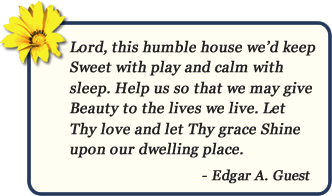 We have the Tools!
By working with a Buyer's Agent you'll have access through us to...
Builders for Custom Home Building
Multiple Listing System
Public Records Data
School District Information
Financial Programs
County Sales Data
---
Become an Informed Buyer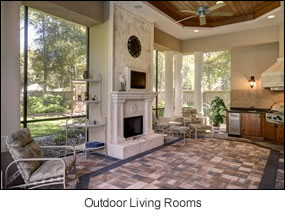 Your most valuable asset when making a purchase decision is Information. What have most of the homes sold for in the neighborhood, when did the seller buy the home and what did they pay for it, how many homes have sold recently in the neighborhood, what is the re-sale outlook, are there any potential adverse conditions in the area, how do I make an offer, how long do I have until closing? These questions only begin to scratch the surface of potential information that you should know.

What about Financing?
Did you know there are several dozen loan programs available to you. We can help sort through all the loan programs and help target the ones that are right for you. Financing can be extremely complex. We can help you put it all together.

How much does this service cost?
Our services are paid from a commission on the sale. Hiring me to assist you in buying a home is one of the best decisions you'll ever make.
---
Custom Build Your Dream Home & Let Me Help You Make Excellent Decisions to Enjoy & Increase the Value of Your Investment.
There are plenty of top builders on all types of lots for you to choose from. Whether your price range starts at $300,000 or is unlimited, we can give you lots of lovely choices.
Call me about a new development.
---
Resources
Now that you have chosen the Home you want...
Here is a list of possibilities to choose from that other customers have found helpful.
Attorneys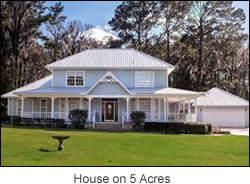 Kelley Jones: 352-377-2004
John Roscow: 352-373-7788
Home Inspections
Tim Christen Chastain: 352-745-1409
Don Gocek: 352-538-7149 (also does Radon testing)
Reliance Home Inspection: 352-378-5808
Termite Inspections
Arrow: 352-373-3642
Florida Pest Control: 352-376-2661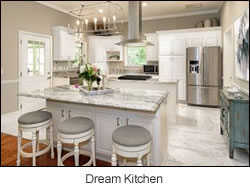 Home Owners Insurance
Allstate (Nan): 352-375-8919

Bo Green Insurance: 352-271-8888
Painters / Contractors / Landscaping / Handyman
Lenders
Drummond Bank (Chani Walker): 386-344-7976
FCB (Kristin Hawkins): 352-262-6600
Ameris Bank (Becky Bessinger: 352-494-3556
Envoy Mortgage (Rae Drake): 352-514-1829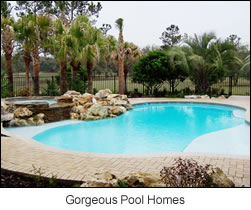 Movers
Sunbelt: 352-375-6683. Ask for 'Marty'...real nice guy.
Temporary Living
The Links at Haile Plantation: 352-335-8011
Extended Stay America: 352-375-0073
Tioga Town Center